55cm Lemond Zurich Frame Fork HS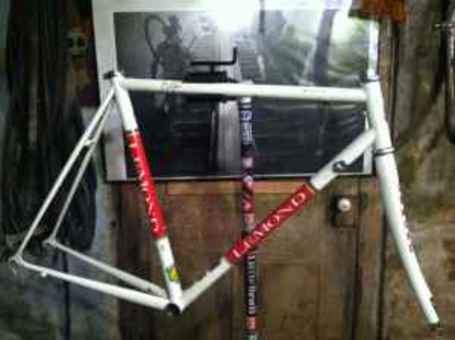 ---
Description
This is a oldie but a goodie. If you are looking for a solid road frame that is a great all day rider, look no further. This reynolds 853 steel tubed ride has some scratches and one little section of rust, but it has thousands of miles left in her. This bike comes with a 1" Campy headset already installed and the matching carbon fork. It has never been crashed, dented, etc. It has just been a solid bike for a really long time. The only reason I am getting rid of it is because I am thinning the herd and don't ride this frame any longer. I am pretty firm on the price, but I would consider a non insulting offer. I know what this frame goes for on eBay but I cant stand selling there anymore. Make me a fair offer and maybe you will get lucky. I will deliver it within reason. Cash and carry only and I am not interested in trades.
Any details about the frame can be found here http://www.bikesdetails.info/LeMond_Zurich_T_1999.html
As far as the rust on the cable stop, I would clean up the area by stripping the paint and then replacing that braze on which any local frame builder can do cheaply and easily.
Seller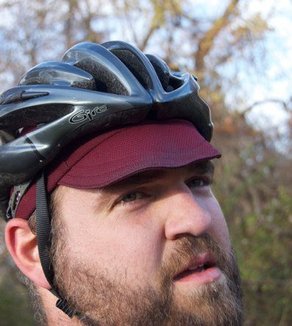 Former shop rat, ex courier, back of pack racer, MTB in my blood. Remote gravel climbs make me happy. Go slow and enjoy the ride. We only...
Recent Stream
More listings from this seller
$150.00
$50.00
Similar listings from other sellers
$1,600.00
pedalr News
Sign up for here for regular updates on the latest cool new sellers and additions to pedalr.