Tri-Fold Snap Wallet: Made from your old bike tubes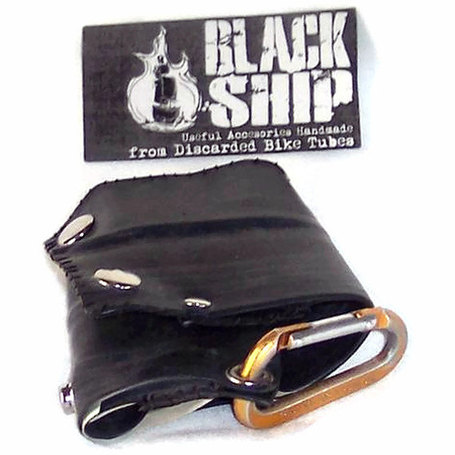 ---
Description
Sleek Black Tri-Fold Snap Wallet
Reusing. The wave of the future.
Keep it in your pants. Or in your shorts, or jersey, pannier, wherever you want really. This tough wallet can handle any situation, tri-fold for max storage, dual snap to keep it together in battle, and a grommet in the corner to tie it to your dinghy.
This wallet is Vegan Friendly, hand made with hand tools and hardcore using discarded bike tubes and heavy duty rivets and d-rings sourced from local shops.
great match for BSC Utility Belt!
want a bi-fold? No snaps? anything custom, i'll hook it up.
Feel free to write if you have any other questions.
Thanks for supporting handmade crafts!
Seller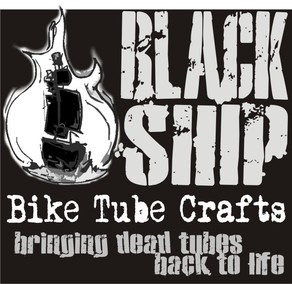 We make gear out of used inner tubes. Belts, wallets, Bike & Guitar Accessories, Bracelets, Earrings, and more. All vegan and biker frien...
Recent Stream
More listings from this seller
Similar listings from other sellers
$64.95
$19.00
pedalr News
Sign up for here for regular updates on the latest cool new sellers and additions to pedalr.