Vitus 979

---
Description
The Vitus 979 (54cm frame) is a fairly rare and very unique bike. This is not your everyday vintage road bike. At the time of it's launch it was the lightest production bike available weighing just over 18 lbs. and was one of the most common bikes in the pro peloton. The reason for it's light weight is a frame construction of aluminum tubing bonded to steel lugs. There were very few bikes at this time using aluminum.
It is in excellent condition with relatively few miles on it for it's age. I am the second owner. The original owner was a serious rock climber and put relatively few miles on it. I have used it mostly for running around town to get groceries etc. so it has seen pretty mild use with no winter riding. It has been professionally maintained and everything is in good working order. Michelin Speedium tires and Fizik bartape are both in great condition. I just trued the wheels, tightened the hubs, adjusted and cleaned everything up, so it's ready to go.
Please feel free to email with any questions. Pice is firm. Please, no lowballing. Thanks for looking!
Seller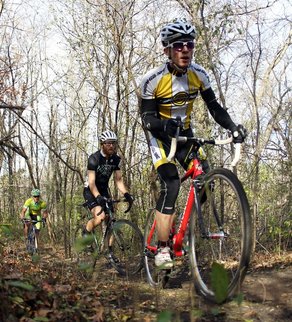 Bikes. Yep. Cyclocross, mountain, road, fixie. All of it. Worked in bike shops for 3 years during college in the US and Australia. Sales ...
Recent Stream
More listings from this seller
$250.00
Similar listings from other sellers
$2,500.00
$4,050.00
$2,300.00
pedalr News
Sign up for here for regular updates on the latest cool new sellers and additions to pedalr.