Bike Austin Tee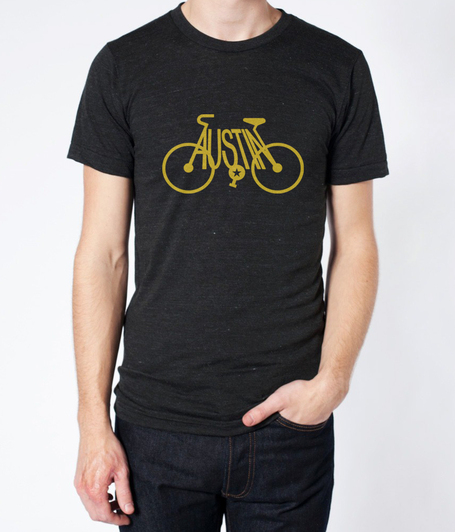 ---
Description
Austin is not just the home of the capital of Texas but also the bike capital of Texas.
We race on our roadies, trick out our tri bikes, fly about on our fixed gears, tear up the trail on our mountain bikes, break records on our BMX, toss caution to the wind on our tall bikes, cruise around on our cruisers and get freaky on some franken-bikes.
No matter what you pedal around you can show your love for this vortex of bicycle culture and the cycling community by sportin' this Bike Austin Tee.
Seller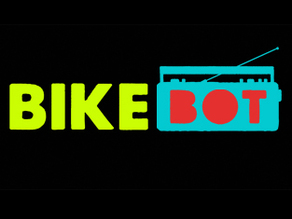 BikeBOT is a bicycle event planning company that works exclusively with Bicycle non-profits to encourage growth in our nations cycling co...
Recent Stream
More listings from this seller
No other products from the seller
Similar listings from other sellers
$65.00
pedalr News
Sign up for here for regular updates on the latest cool new sellers and additions to pedalr.