BOB Trailer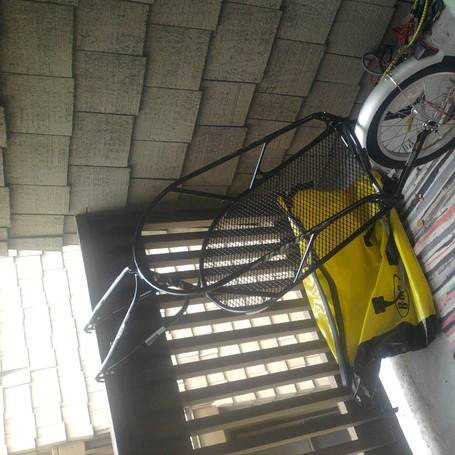 ---
Description
Great little BOB trailer I bought for my cross country trip, it still rolls along fine, just missing the metal hinges to attach to the back wheel, but those are pretty cheap to replace. Comes with the pendant and water proof bag. It says only supposed to take 90lbs, but I'm pretty sure it can hold more. Great for cross country bike trips or hauling things around town. Bought it for 285 in April.
Seller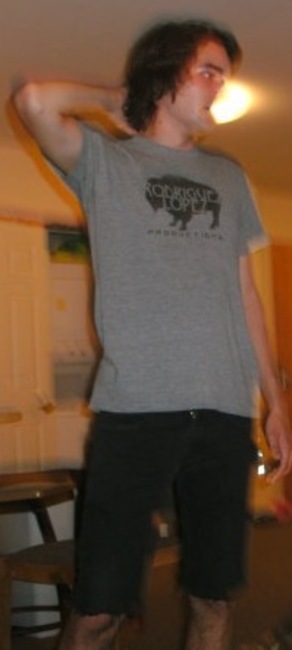 My name is Preston, I love biking and recently just completed a bike trip from NC to New Orleans. It was a great time, and I want to do m...
Recent Stream
More listings from this seller
No other products from the seller
Similar listings from other sellers
$64.95
$19.00
pedalr News
Sign up for here for regular updates on the latest cool new sellers and additions to pedalr.