Oblong Bike Shelf - Appleply with side Walnut veneer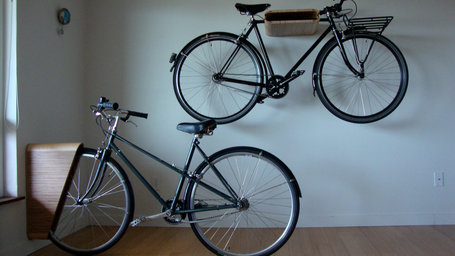 ---
Description
Looking for an attractive way to store your bicycle indoors? Perfect for apartment dwellers! Securely hang your bike on this quality oblong shelf made of Appleply and a base with Walnut veneer.
Mount shelf into a stud. 16" wide, 16" deep and 5" tall.
http://www.facebook.com/pages/Seattle-WA/Independent-Woodworks/64425977119
Seller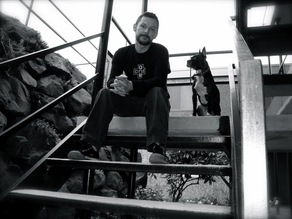 In addition to custom furniture, I create bike shelves and other goods for the bicycle lover.
Recent Stream
More listings from this seller
$250.00
Similar listings from other sellers
$259.00
$19.00
pedalr News
Sign up for here for regular updates on the latest cool new sellers and additions to pedalr.