American Madone 5.2

---
Description
58cm OCLV carbon frame, 2008 American made (Trek's best carbon), Ultegra components, all OEM. VERY lightly used, like new. See specs at: http://www.trekbikes.com/us/en/bikes/2008/archive/madone52. Private seller in north San Francisco Bay area, cannot ship.
Seller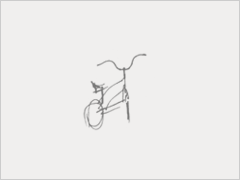 Recent Stream
More listings from this seller
No other products from the seller
Similar listings from other sellers
$4,050.00
$2,300.00
$4,950.00
pedalr News
Sign up for here for regular updates on the latest cool new sellers and additions to pedalr.