give a hoot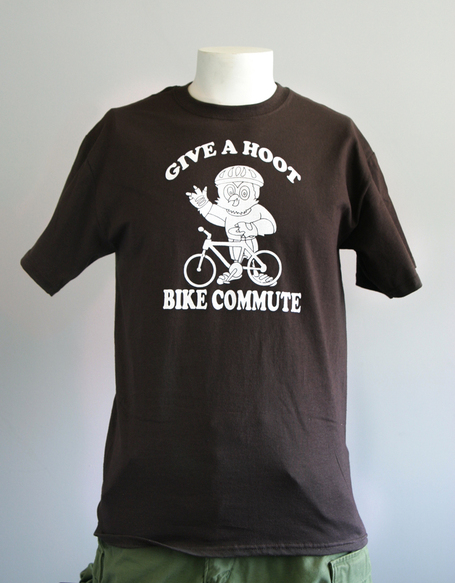 ---
Description
remember "woodsy the owl", "mcgruff the crime dog" and "smokey the bear"? it looks like we do. anyway, we thought it'd be a pretty rad idea if we recruited a "woodsy" look alike and a similar slogan to promote bike commuting. we have a lot of friends across the world that ride their bikes to and from work everyday.
Seller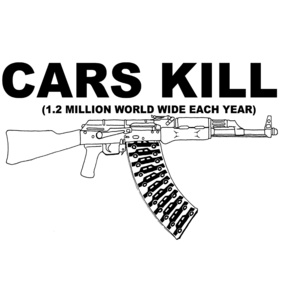 Recent Stream
More listings from this seller
$18.99
$18.99
$18.99
Similar listings from other sellers
$65.00
pedalr News
Sign up for here for regular updates on the latest cool new sellers and additions to pedalr.