gear head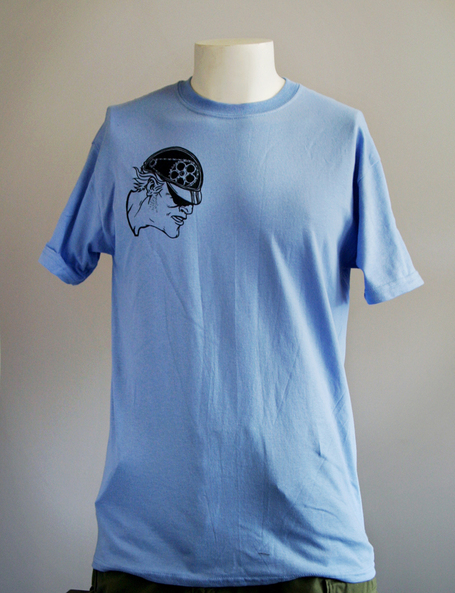 ---
Description
This shirt was designed by alexander draude, an artist possibly living in g ermany. He seems to move around- he emailed me awhile back with some really great images he did, so I had him design a shirt for us. I'm super stoked on this shirt- I really like the way it turned out, its one of my favorite shirts we have.
size s,m,lg, or xl
Seller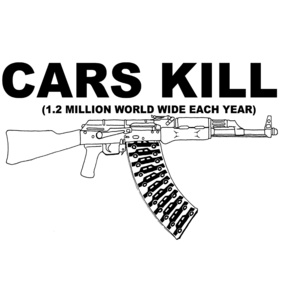 Recent Stream
More listings from this seller
$18.99
$18.99
$18.99
Similar listings from other sellers
$65.00
pedalr News
Sign up for here for regular updates on the latest cool new sellers and additions to pedalr.