1974 COLNAGO
---
Description
A Colnago!
Yes she is a beauty, a 1974 beauty that has been fully restored and repainted by Brian Baylis.
Check her out!
Actually she was BRIAN'S bike!
Of course when you have so many pretty bike's to choose from your eyes can begin to wander..
While visiting Citizen Chain last year Brian found another 1974 Colnago Super hanging from our ceiling. Since he wanted to paint another bike for himself (hey, why not) he traded us for the one he had just finished!
So… what you see is a beautiful, restored, repainted and yet to be BUILT 49cm Colnago Super from 1974, Plus she is only 49cm!!
SMALL COLNAGO'S ARE HARD TO FIND!
You found her!
SHIPPED ONLY INSIDE THE UNITED STATES
Seller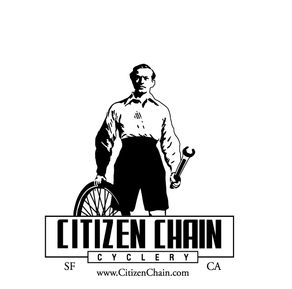 Recent Stream
More listings from this seller
$190.00
$1,400.00
Similar listings from other sellers
$1,600.00
pedalr News
Sign up for here for regular updates on the latest cool new sellers and additions to pedalr.