Andy Gilmour Custom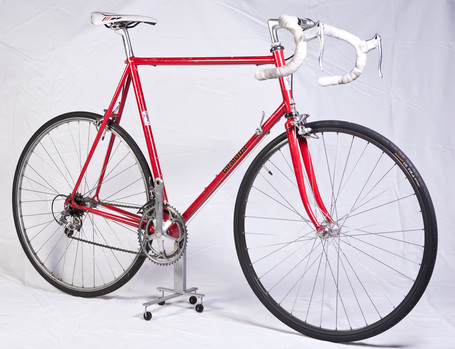 ---
Description
Vintage Andy Gilmour road bike.
Size: 60cm
History:
Andy Gilmour has been building custom bicycle frames and complete bikes made from the highest quality materials for more than 30 years.
http://www.gilmourbicycles.us/
Price

$1,500.00

In Stock

1 Available

Tax

0.0%

Shipping

65.00
Details
Product

Complete Bikes

Type

Vintage

Manufacturer

GILMOUR

Condition

Used

Frame Size

58 cm

Wheel Size

700c

Drive Train

Mix of Shimano Dura Ace / 600

Brakes

Dura Ace

Other parts and accessories

DURA ACE "AX": Stem, Seatpost. DURA ACE:Headset, Derailluers, Shifters. Shimano 600: Crankset + We CAN make just the frame available, upgrade or change parts on request. The listed price is for the bicycle as it is currently built and pictured. + Condition. There are a few small paint chips as with any vintage bike, all have been sealed and can be touched up. HOWEVER this bike has NO RUST, DINGS or DENTS. The frame is in excellent condition with minimal "usage". This is a handmade bike from a well respected frame builder . It is to a Factory Bicycle as a Handmade Samurai Sword is to a Ginsu knife
Seller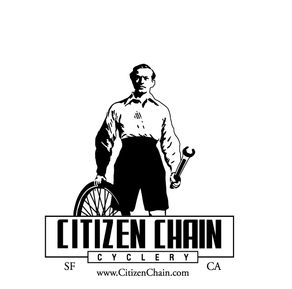 Recent Stream
More listings from this seller
$190.00
$40.00
Similar listings from other sellers
$390.00
$1,200.00
$450.00
pedalr News
Sign up for here for regular updates on the latest cool new sellers and additions to pedalr.