SYCIP "Cross Dresser"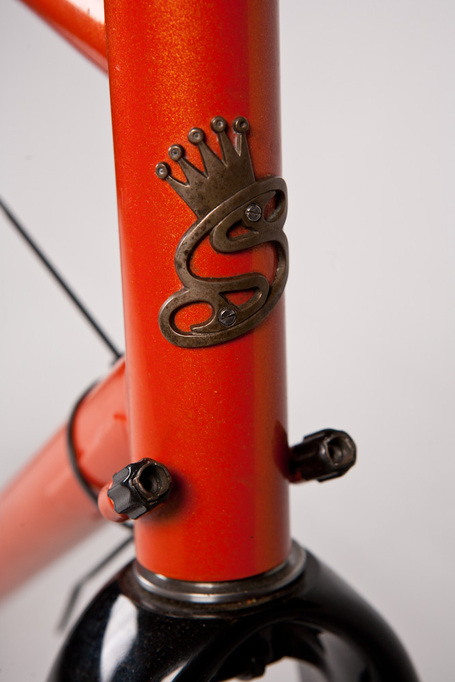 ---
Description
SYCIP "Cross Dresser"
w/ Richey Breakaway
w/ Richey Carbon Forks "Comp".
w/ Case (fits entire bike once broken down.
IN EXCELLENT CONDITION.
Size: 58cm
More info to come.
HANDMADE BY The guys at SCYIP!
Check out what they say"
The SyCip Cross Dresser:We've spent years working with riders and eating on the sidelines seeing firsthand what works and what ends up on the scrap pile in the world of cyclocross. Whether you are looking for a racey Euro-cross setup for no-compromise speed or a Ghetto-Cross inspired bike with oversized tubing and lots of mud clearance, we have the expertise and craftsmanship to make the Cross Dresser perfectly suited to maximize your mud trotting pleasure.
Seller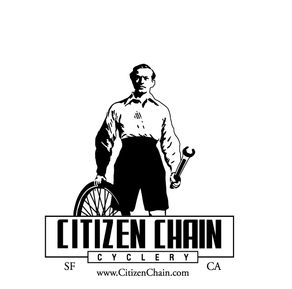 Recent Stream
More listings from this seller
$190.00
$40.00
Similar listings from other sellers
$1,600.00
pedalr News
Sign up for here for regular updates on the latest cool new sellers and additions to pedalr.