Araya NOS Wheelset. 27x1.1/4"

---
Description
NEW OLD STOCK (NOS)
Araya 27×1 1/4" Wheelset
Specs:
Wheels: Araya 630 mm (27×1.1/4 inch) Double-walled aluminum alloy rims, 36h W/Eyelets
Hubs: SUNSHINE/Sanshin, 5345U Low Flange
Spokes: Asahi 14 ga. stainless steel
Rear Axle 120mm / Front Axle 100mm
Skewer Set: Sunshine Alloy QR
INCLUDED:
TIRES: Road Racing Extra
These wheels are 1980 Japanese production NOS "take off's" and are in NEW condition.
THESE ARE WAY.. WAY.. WAY! Better than the 27×1.1/4 inch wheelsets currently coming out of… CHINA!
JAPANESE WHEELS!
Seller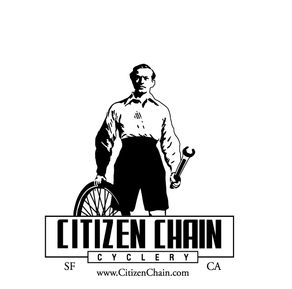 Recent Stream
More listings from this seller
$45.00
Similar listings from other sellers
$1,600.00
pedalr News
Sign up for here for regular updates on the latest cool new sellers and additions to pedalr.