urbanadventureleaguepdx's Profile
Joined

23 Jan 2011
Location

Portland, OR
Short Bio

Shawn is an artist who has created bicycle themed art over the years. His comics have appeared in MOMENTUM MAGAZINE, BICYCLE TIMES, and o...
Links
urbanadventureleaguepdx's Items for Sale | 4 Items Subscribe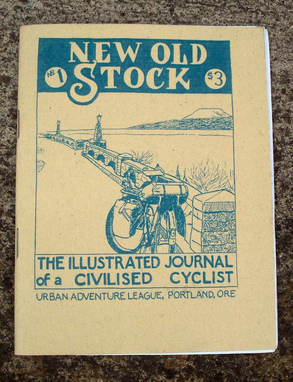 <i>"(Shawn Granton) rides blissfully slow, is clothed as if Grant Petersen went on a shopping spr...
A great assortment of one-inch diameter pin-back buttons to adorn panniers, saddlebags, messenger...
A 24 page zine on the importance of bicycle fun and a step-by-step guide on creating your own bic...
A 40 page zine about how to bike tour! This quick little guide is intended for regular commuter/...
urbanadventureleaguepdx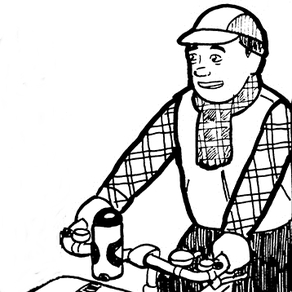 Recent Stream
pedalr News
Sign up for here for regular updates on the latest cool new sellers and additions to pedalr.